Welcome to the CETL Tutoring Program website!
To get started, register for an account by clicking the link to the left. Once logged in, you can search for courses by selecting the drop down menu titled "limit to" at the top of the page.
---
Walk-In Tutoring In the New Tutor Center!
Trained CETL tutors will be standing by 4 - 8 PM every Sunday to provide academic support in a variety of high-demand subjects (math, chemistry, organic chemistry, physics, and computer science.) Pop in to ask a short question or work and study with other students in small groups. No appointment needed! Simply stop by the new Tutor Center in Genesee Hall (room 230.)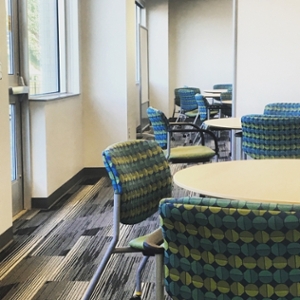 ---
Reminder about the No-Show Policy: It is preferred that you give tutors 24 hours notice if you know you cannot make an appointment. CETL requires a minimum of 12 hours, after which the system will not let you cancel online.
---